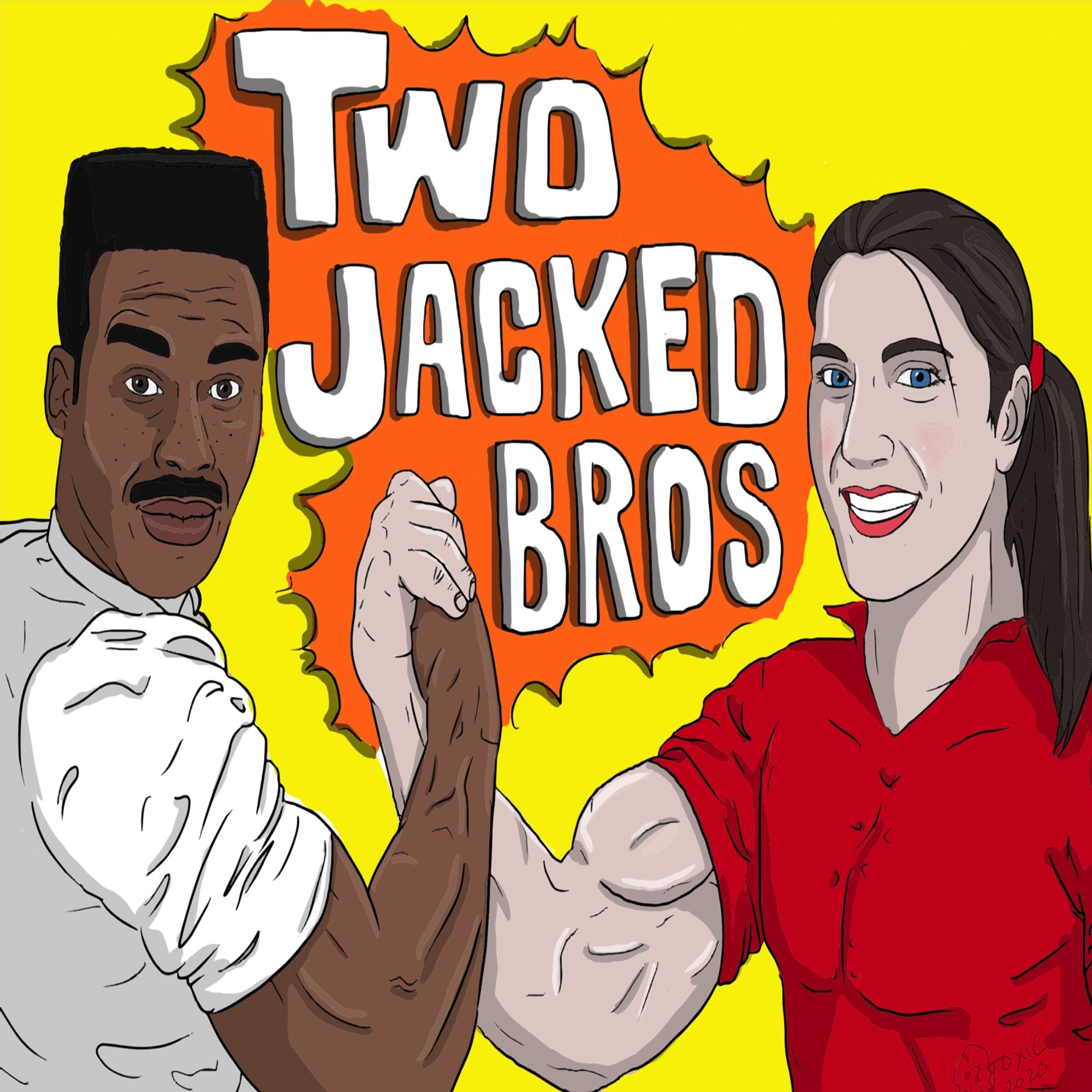 Hit the ground running with us! Topics include: The difference between Geromes nad Karens; why Sidney thinks inter-racial dating is wrong, a new chapter for the Jacked Bro Household (think something blue), how ADD is a sign of greatness, and so much more. 
We can't thank you enough for either giving us a chance and/or continuing to come back to us each week.
[If there's still time for you, Come out SUNDAY NOVEMBER 17th to the Pittsburgh Improv and watch me open for one of my closest friends/sister Felicia Gillespie as she headlines a Major Club for the first time. Use Promo Code "laugh" to get complimentary tickets!!] 
Intro and outro music by Circadian Clock: https://open.spotify.com/artist/5nfGpTvDUwfZzo7IR3LF9w
Two Jacked Bros social media:
https://www.instagram.com/twojackedbros
Twitter: https://twitter.com/TwoJackedBros
Facebook: https://www.facebook.com/groups/955338234811683/
Sidney social media:
Instagram: https://www.instagram.com/sidneygantt
Twitter: https://twitter.com/sidneygantt?lang=en
Facebook: https://www.facebook.com/SidneyGantt
Ansley is currently playing social media coy but she can be found through being tagged in things.
Also, check out these other podcasts:
Dad Meat
Contact with Chris O'connor
Ya F#cked It
*Matt and Shane's Secret Podcast
*The Flagship of the Philly Comedy Podcast Dawgz so definnitely check them out.